Xciting Ideas
Xciting Brands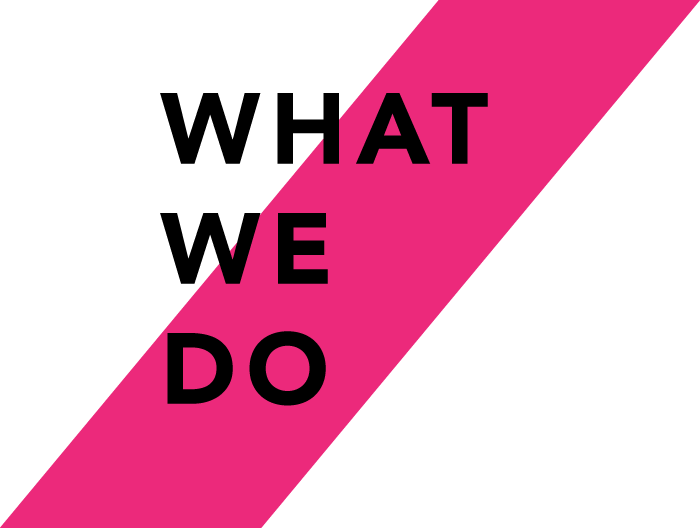 Experiential Solutions
LKFXcite offers a full range of event and activation solutions, ranging from corporate roadshows to large scale music festivals. Nothing is impossible.
Digital Solutions
At LKFXcite we are digital natives. We offer a suite of high end data driven solutions covering social media, online ads, web development and CRM.
Branding Solutions
Our core strength at LKFXcite is to maximise the full potential of brands. From developing a new CI or refreshing your existing assets, we will make sure to tell the full story behind your brand.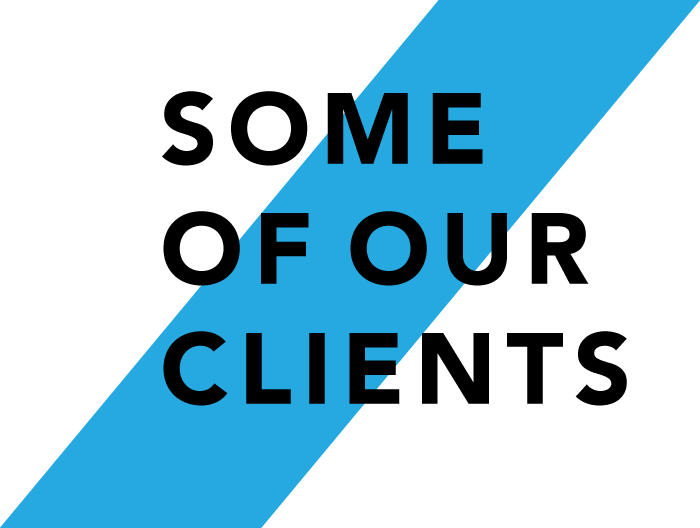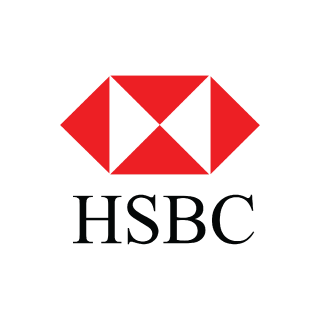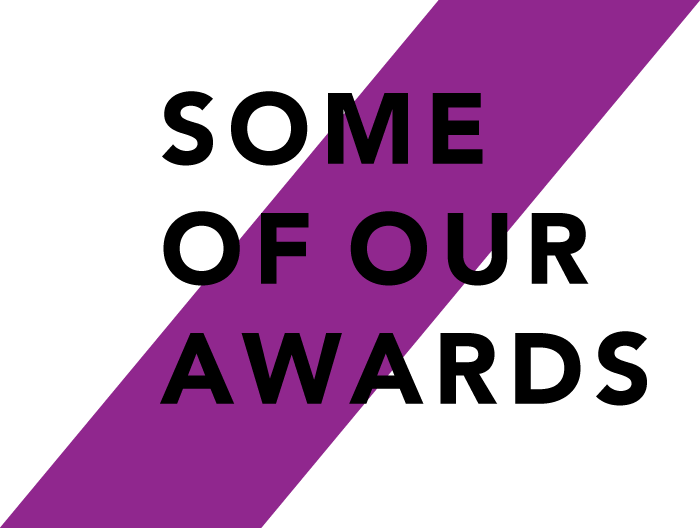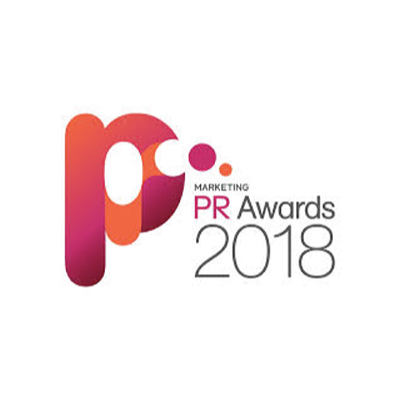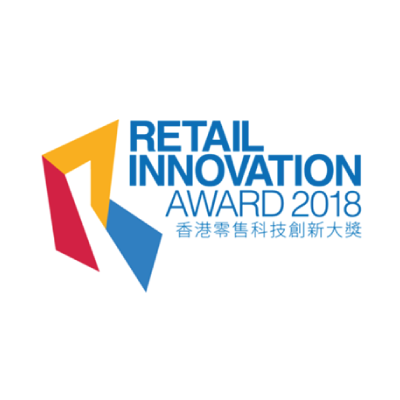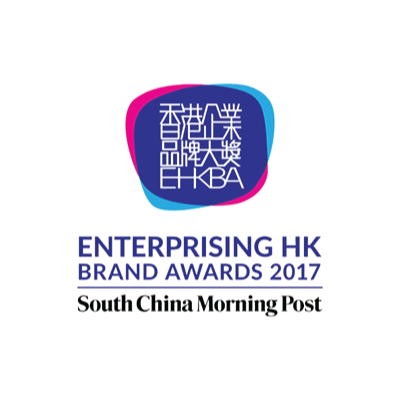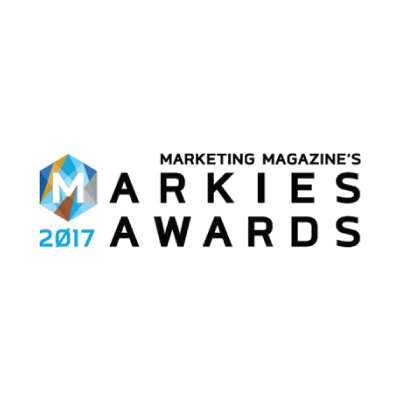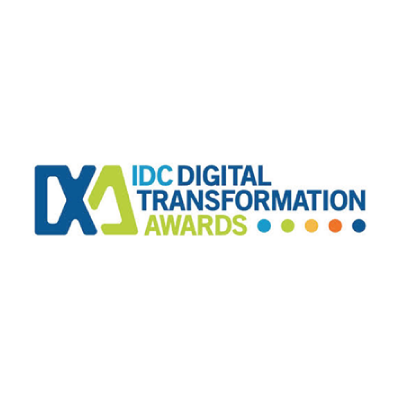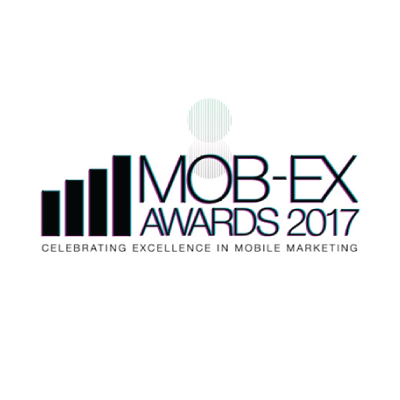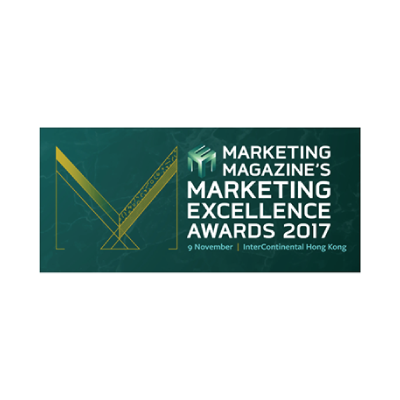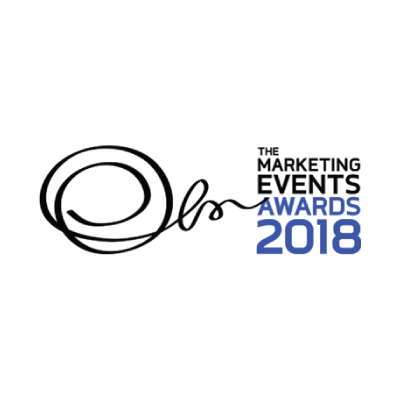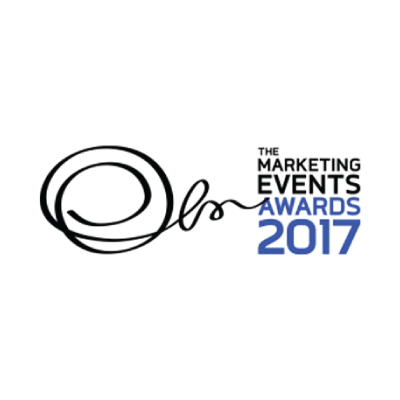 FEATURED WORK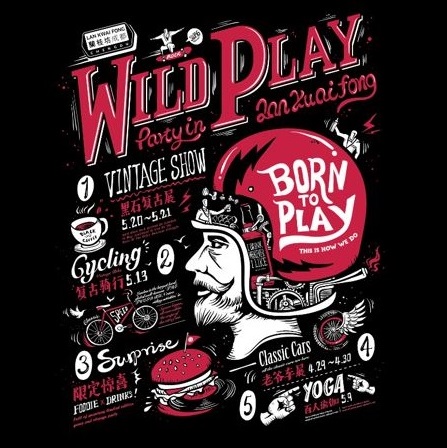 Black Rock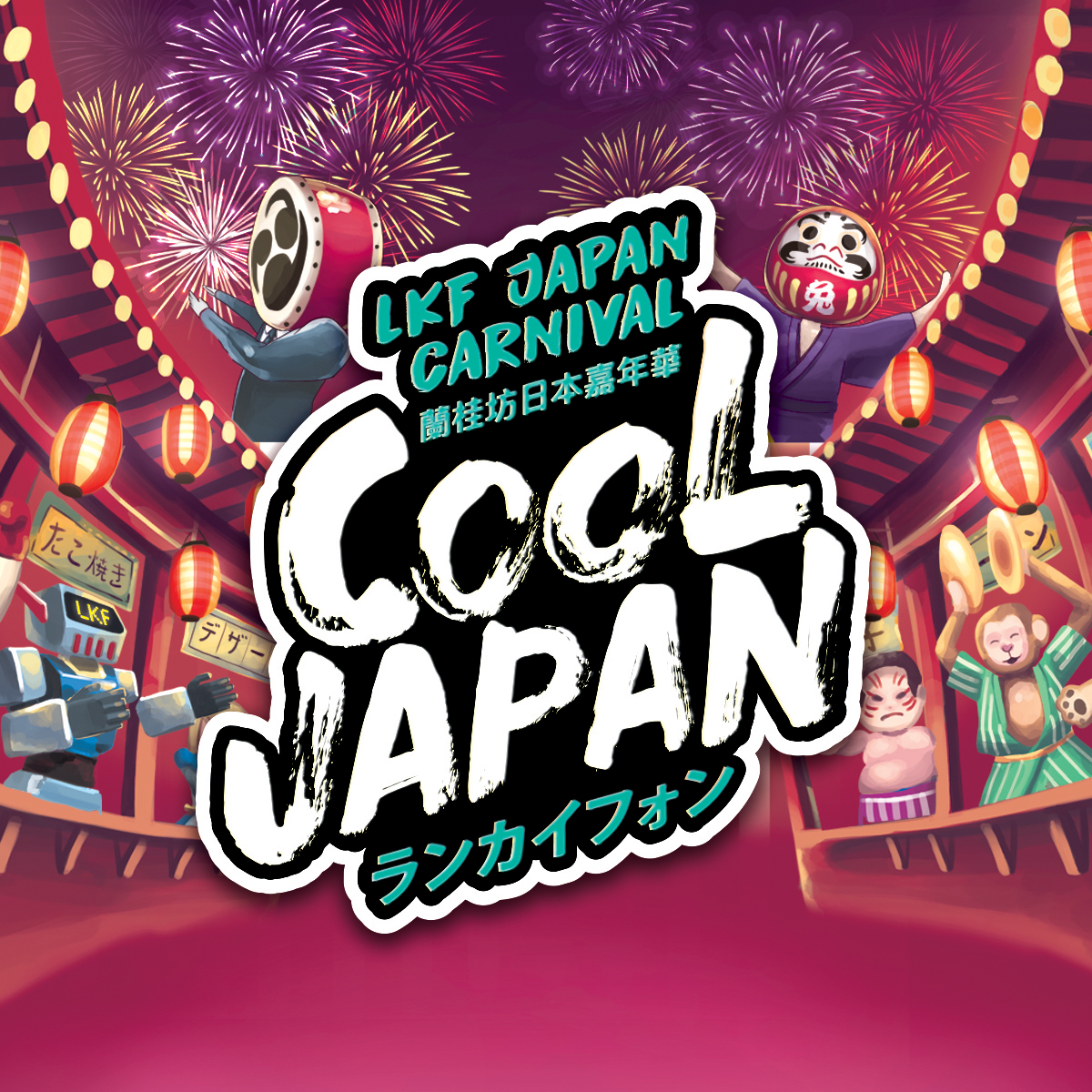 Cool Japan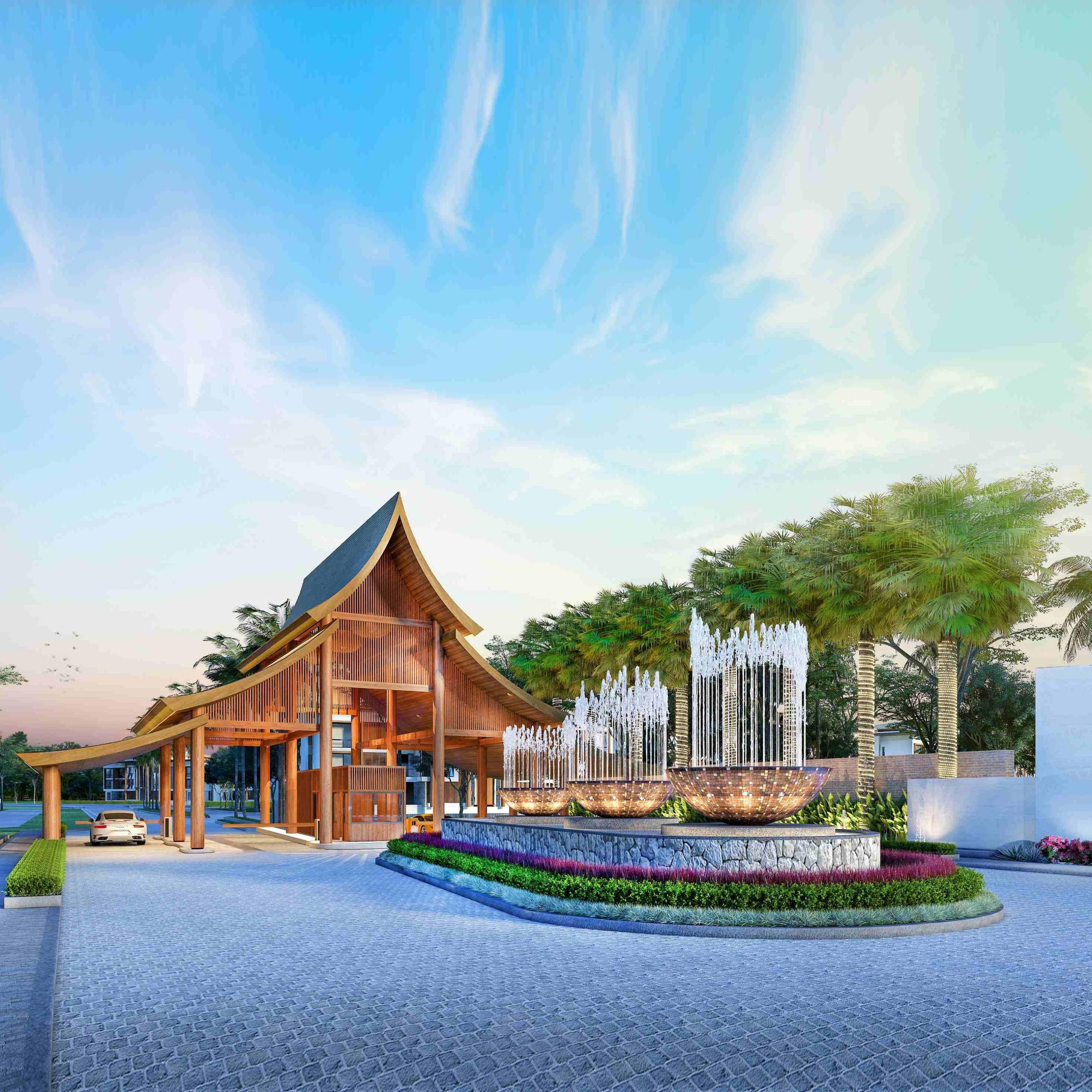 Aquella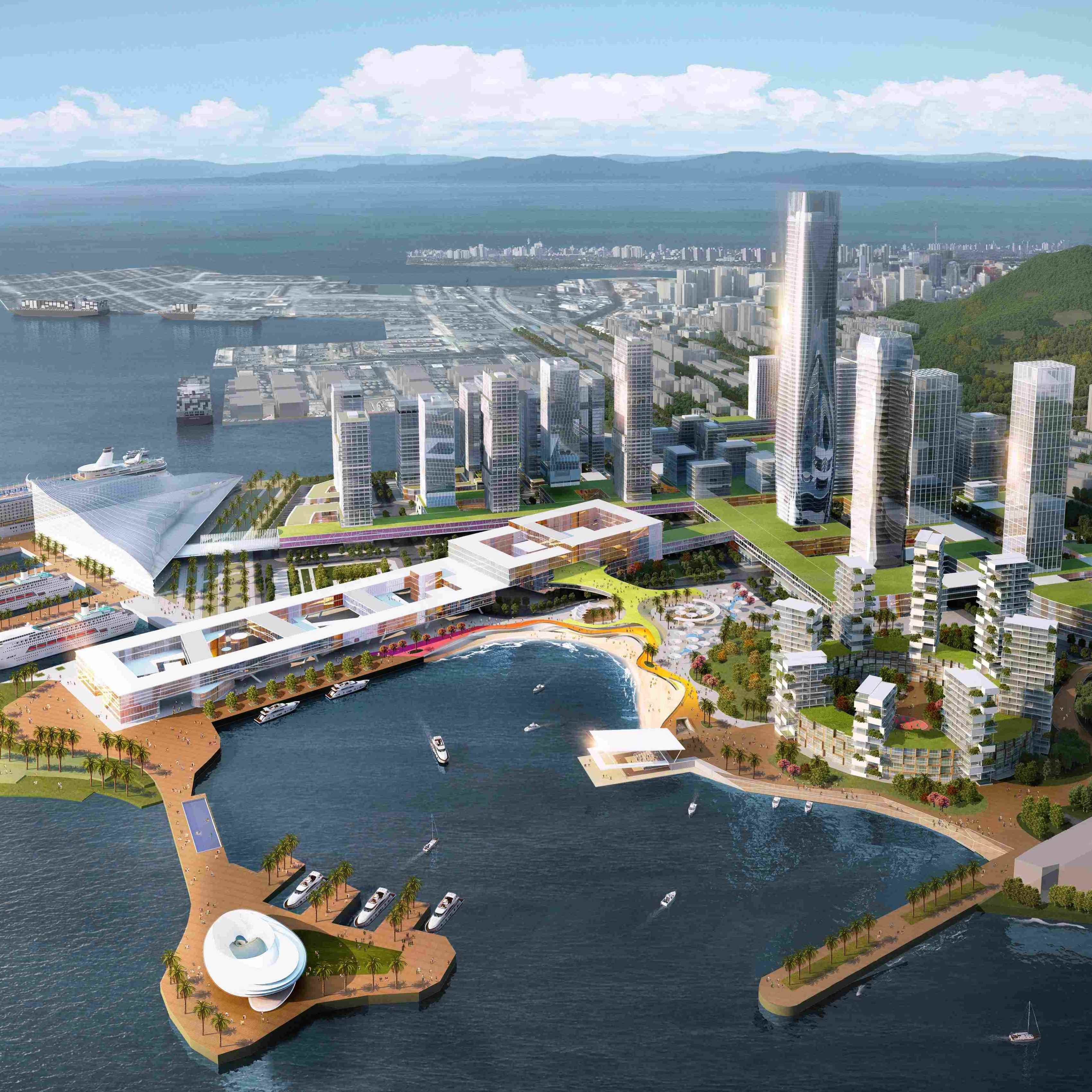 Prince Bay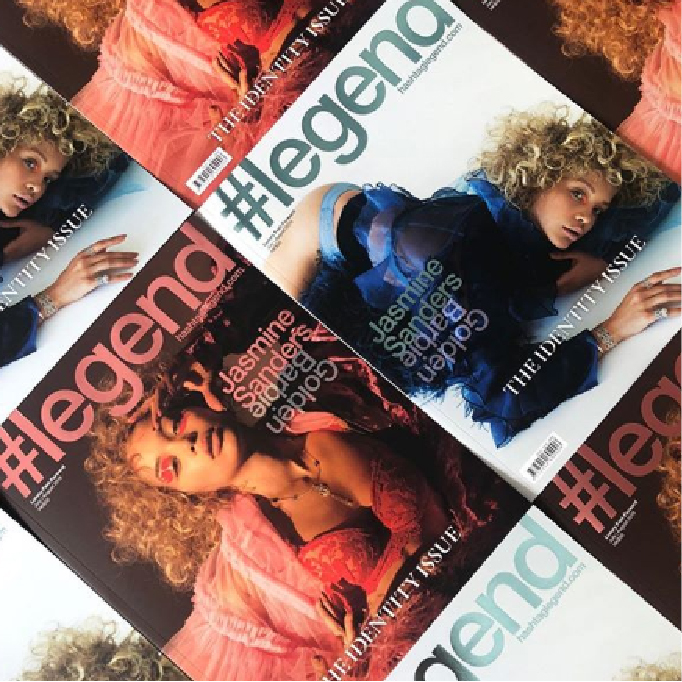 #legend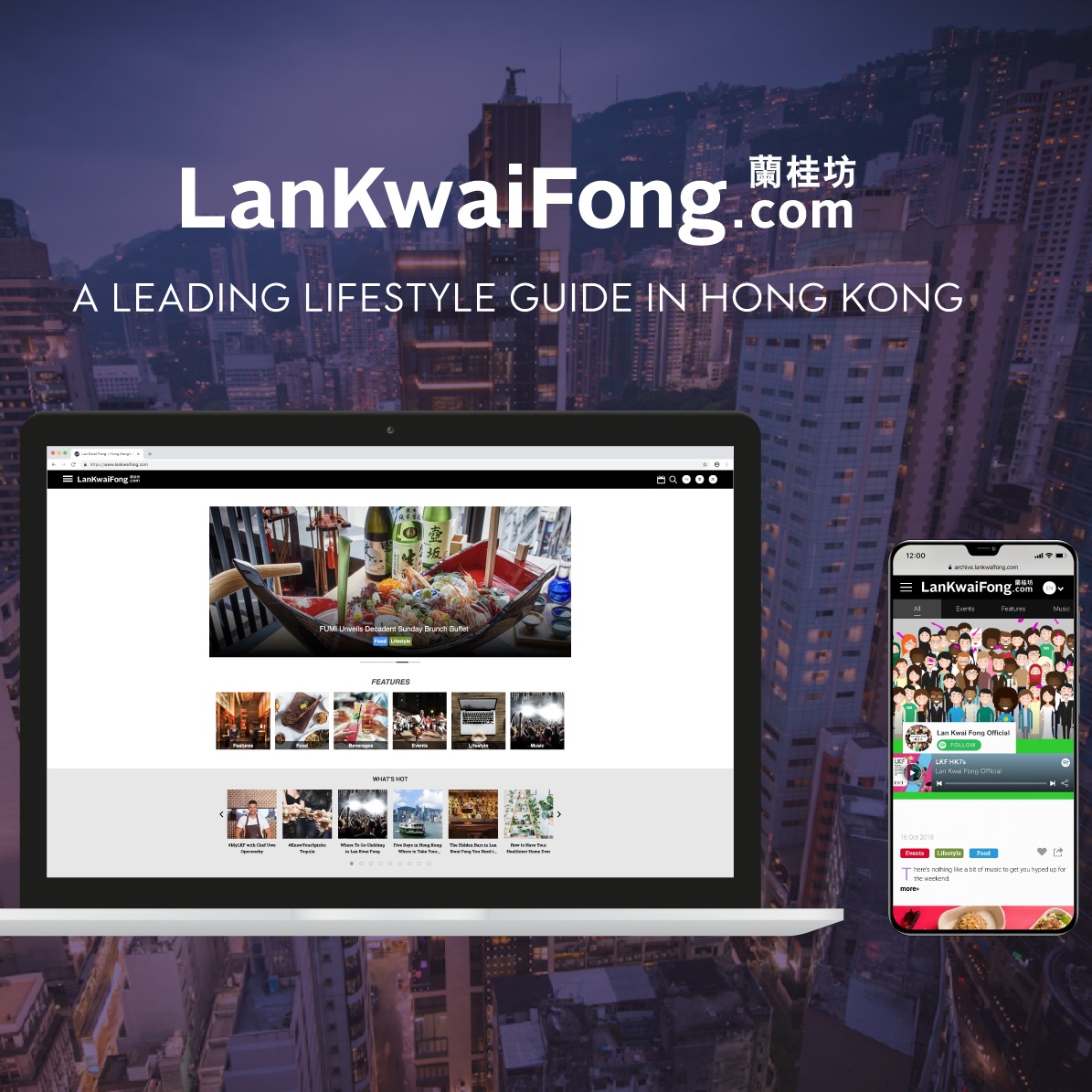 lankwaifong.com
LET'S COLLABORATE!
Meet us for a drink!
Address
Room B-1, No.1
On Hing Terrace,
Central, Hong Kong